Compact Reader (RX50 Solo)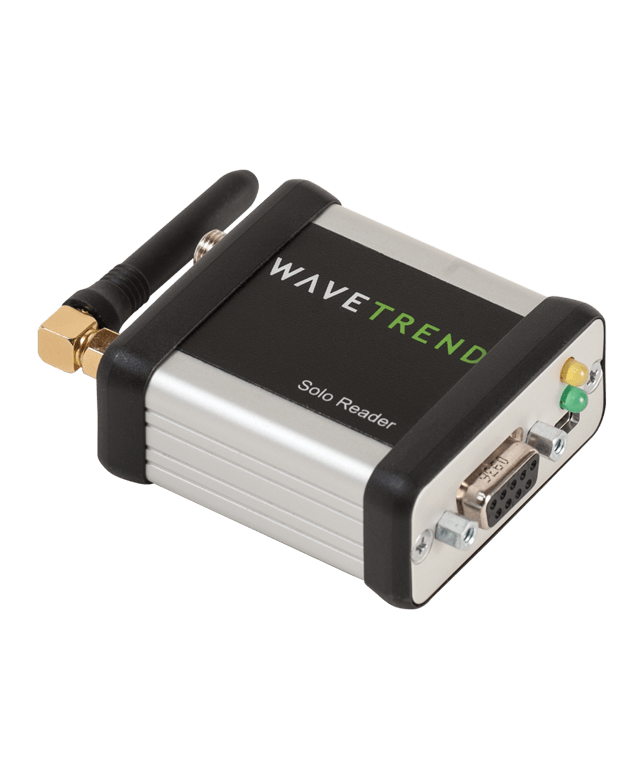 Compact Reader (RX50 Solo)
Tracetec's RX50 Solo is our most compact Active RFID Reader and is suitable for applications that require RS232 serial or USB host computer connectivity. Its small size and low power consumption make it the ideal choice for adding Active RFID reading capability to telematics systems.
Tag data and Reader status information is communicated to application software enabling complete management of all tagged assets and the automation of business decisions about them based on accurate and real-time knowledge of their location.
Tracetec's RX50 Solo Reader:
• Detects and decodes RFID signals from all of Tracetec's range of Active RFID Tags.
• Sends decoded Tag & associated metadata to a host computer via RS232 or USB interfaces.
• Can be powered either directly via USB, or via external power when using RS232.
• Supports a range of different Antennas, from directly connected to cabled options.
• Can detect Wavetrend Active RFID Tags up to 150m, subject to the appropriate Antenna being fitted to the unit.
The RX50 is available in two different models, Solo which has an SMA connector and OEM which is a PCB based unhoused Reader that includes an on board Patch Ant