Industrial Asset Tag with Temperature Sensor
(TGA-Temp)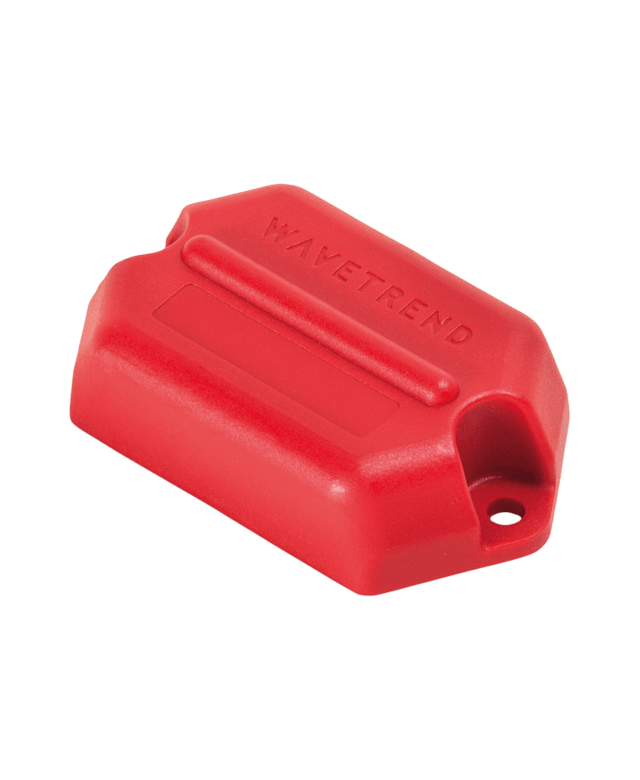 Download product information sheet
Industrial Asset Tag with Temperature Sensor (TGA-Temp)
Tracetec's Industrial Asset Tag with Temperature Sensor is an Active RFID Tag that is ideally suited for tracking and monitoring applications for high value assets.
The on-board smart Temperature Sensor is calibrated and can be used to precisely measure the local temperature in a wide range of environments.
The glass filled nylon enclosure is IP67 rated and well-matched to tough environments that require a highly robust, waterproof Tag.
Can be deployed on metallic and non-metallic assets.
Offers a range of different transmission rates for flexible configuration of status updates.
Incorporates an anti-tamper facility that can be implemented through the use of the Tracetec anti-tamper Tag Attachment Kit.