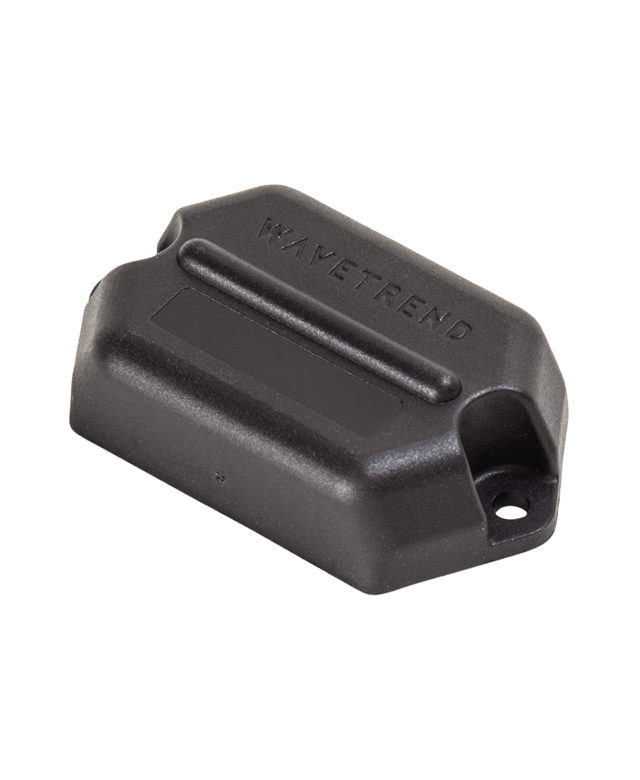 Industrial Asset Tag with Accelerometer (TGA-Kinetic)
Tracetec's Industrial Asset Tag with Accelerometer is an Active RFID Tag that is ideally suited for tracking and monitoring applications for high value assets, such as plant or vehicles.
The TGA Kinetic is suitable for sophisticated theft prevention applications through its use of a smart accelerometer that is both sensitive & not susceptible to background vibration, thereby ensuring accurate event reporting.
The glass filled nylon enclosure is IP67 rated and well-matched to tough environments that require a highly robust, waterproof Tag.
Incorporates an accelerometer with configurable sensitivity that can be used to generate alarms / alerts on movement.
Can be deployed on metallic and non-metallic assets.
Offers a range of different transmission rates for flexible configuration of status updates.
Incorporates an anti-tamper facility that can be implemented through the use of the Tracetec's anti-tamper Tag Attachment Kit.